International Tour Packages
International Destinations
Let us help you plan your perfect holiday!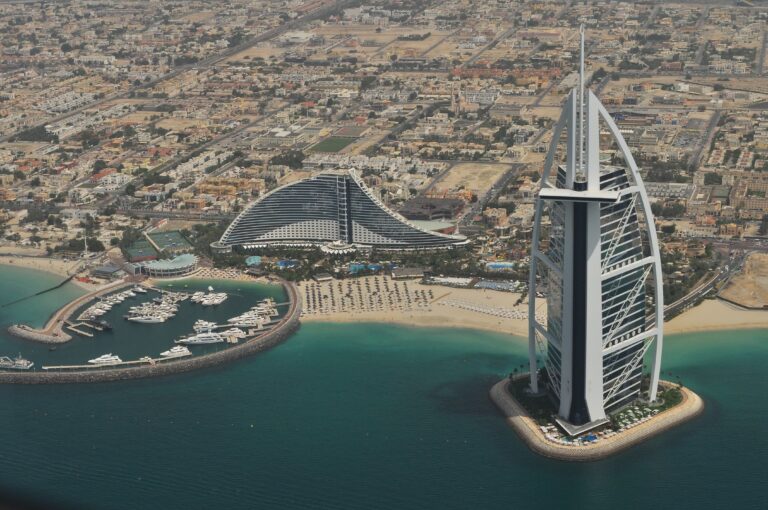 Dubai is known for luxury shopping, modern architecture, and a lively nightlife scene. Burj Khalifa, an 830m-tall tower.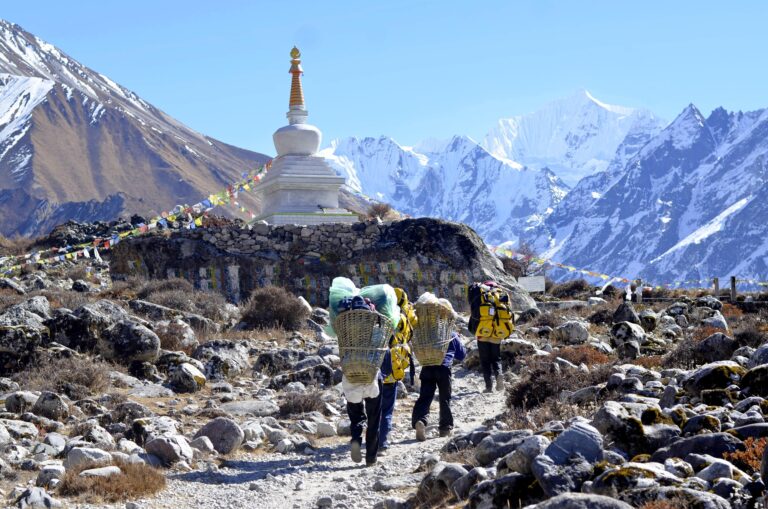 Nepal has a diverse geography, including fertile plains, subalpine forested hills, and eight of the world's ten tallest mountains.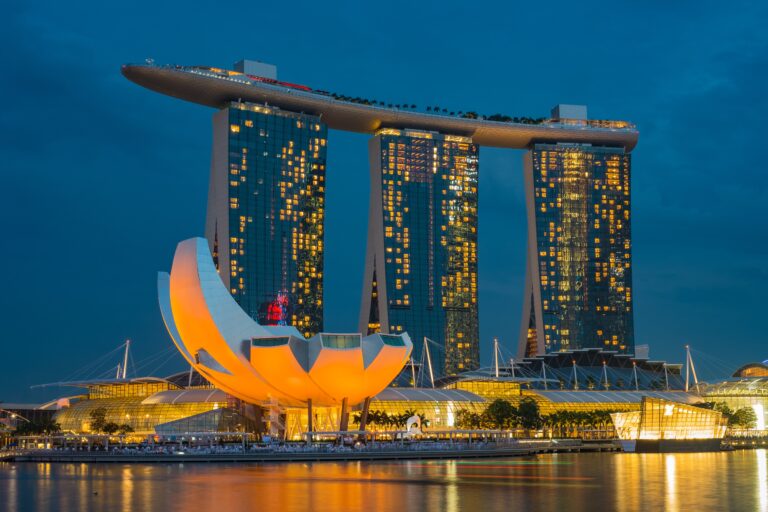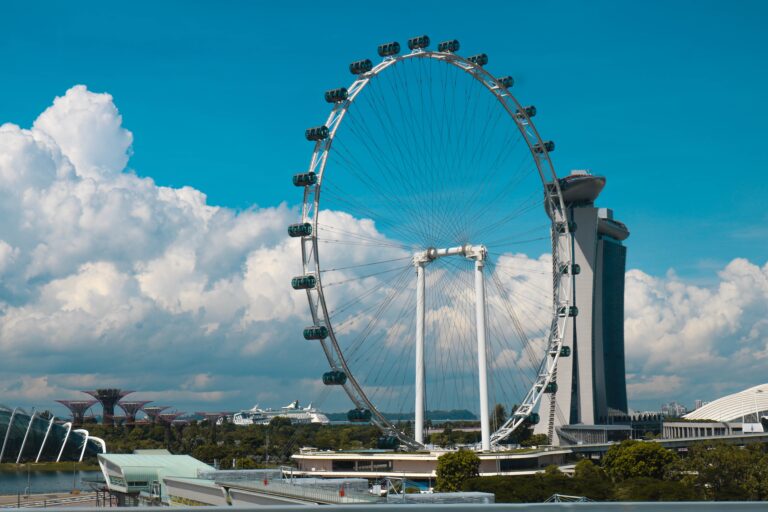 Singapore, an island city-state off southern Malaysia, is a global financial center with a tropical climate.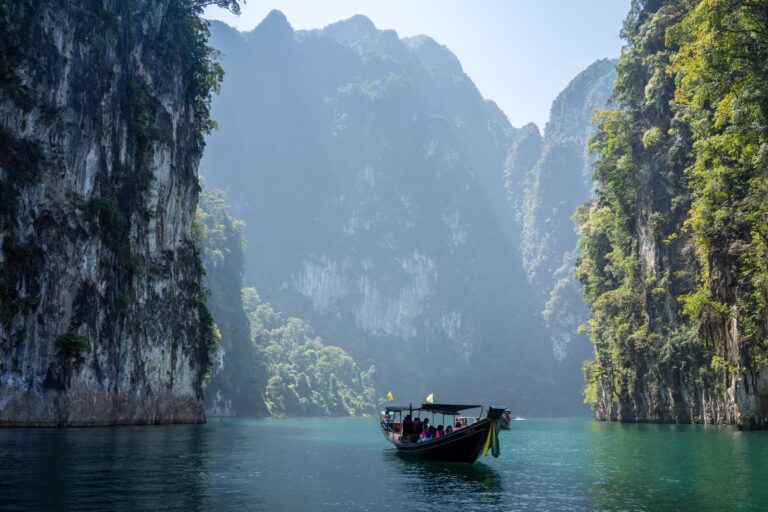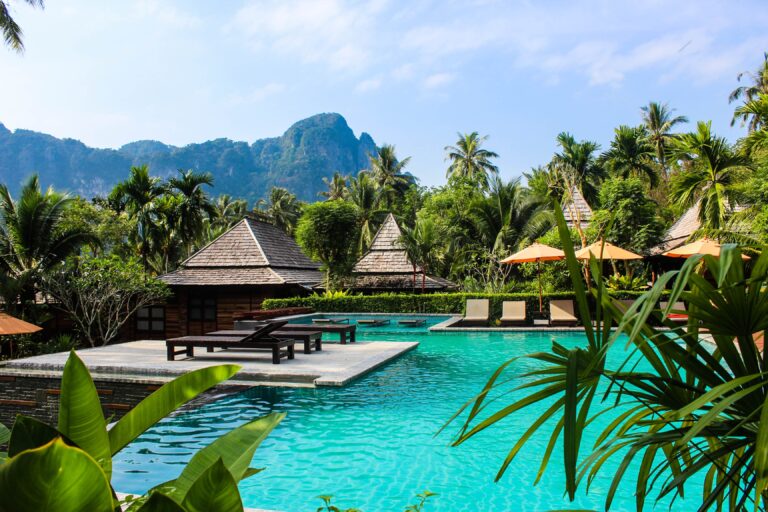 Thailand is a Southeast Asian country. It's known for tropical beaches and opulent royal palaces.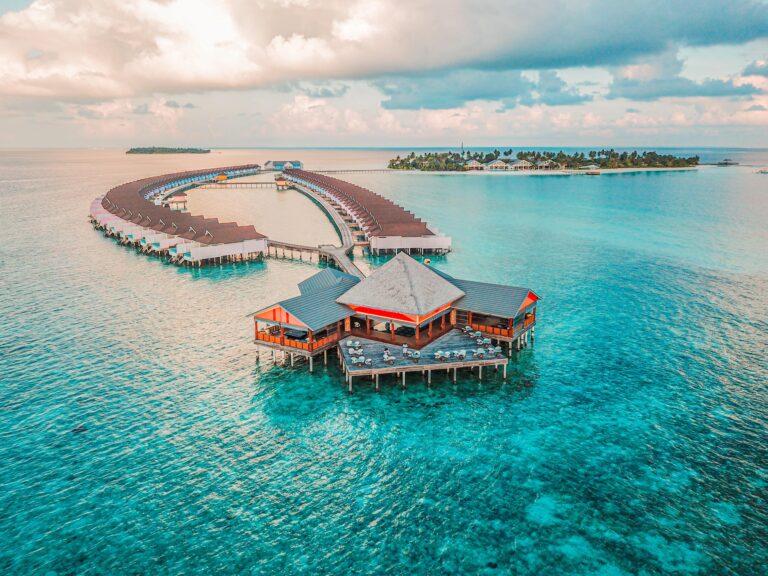 The Maldives, officially the Republic of Maldives, is a small island nation in South Asia,located in the Arabian Sea.